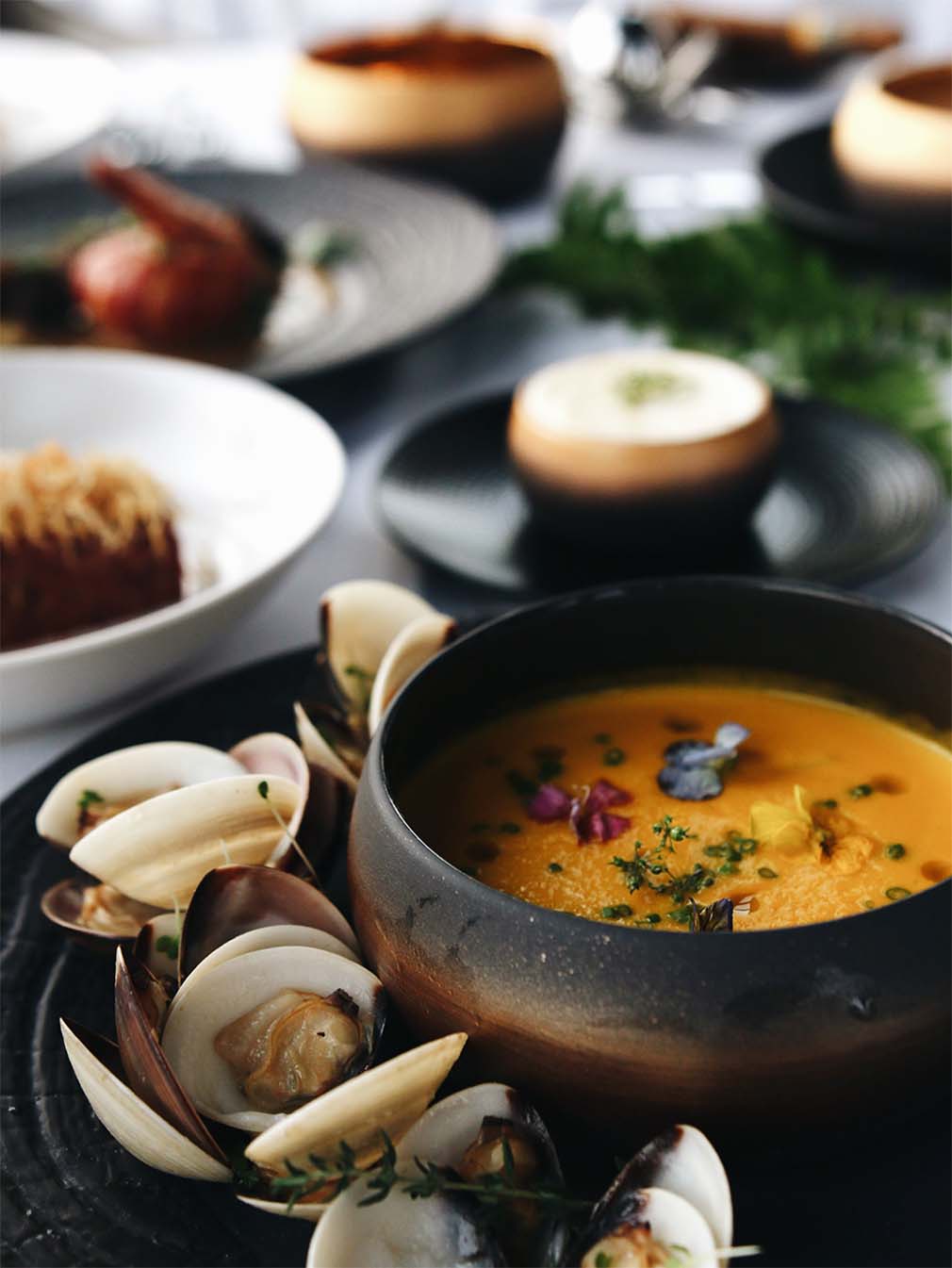 About Fumée Kitchen & Cocktails
Vibe Dining
Fumée Kitchen & Cocktails offers an inviting atmosphere to indulge in some of Charlotte's finest handcrafted cocktails, deluxe small course dining, & premium glass hookah.
Fumée Kitchen & Cocktails kindly asks that all guests abide by the following dress code:
Business casual, limited athletic ware, no flip flops or sandals, final determination based on the doorman's discretion. Management & Security Staff reserve the right to interpret these policies at their own discretion.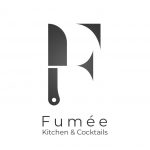 General Manager
Timothy Simpson
9539 Pinnacle Drive Suite 203
Charlotte, NC 28262
Email:
Phone: 704-258-8100
HOURS
Monday – Friday: 5:00pm-2:00am
Saturday – Sunday: 5:00pm-2:00am