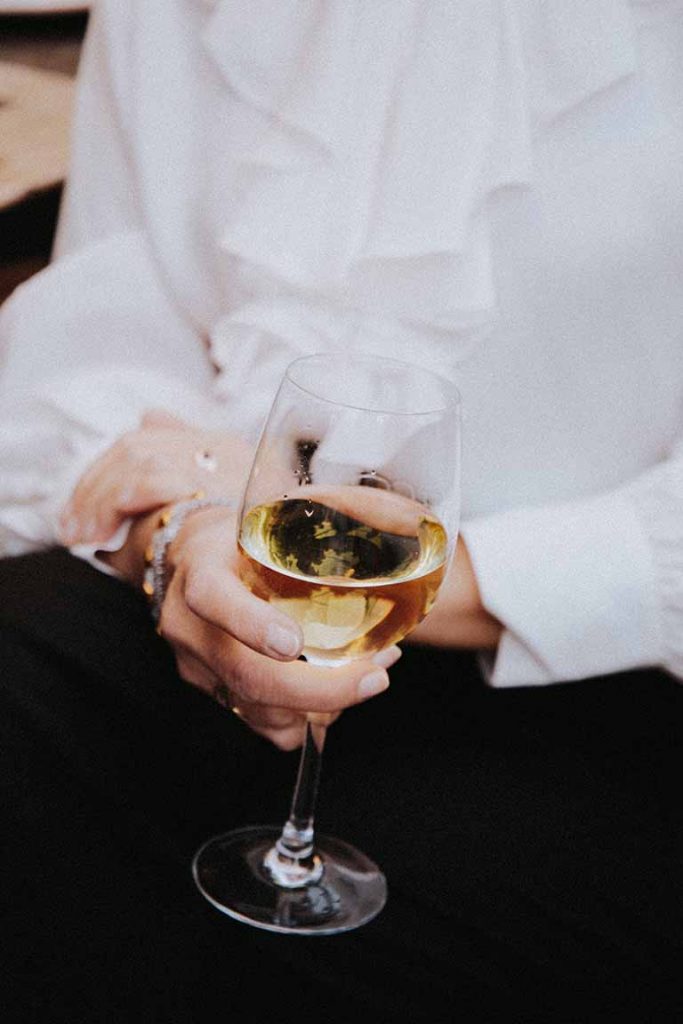 Contact Us
Hours:
Monday – Friday: 5:00pm-2:00am
Saturday – Sunday: 5:00pm-2:00am
Fumée Kitchen & Cocktails kindly asks that all guests abide by the following dress code:
Business casual, limited athletic ware, no flip flops or sandals, final determination based on the doorman's discretion. Management & Security Staff reserve the right to interpret these policies at their own discretion.
Connect with us & Stay tuned
Subscribe to Our Newsletter
If you would like to stay connected and be the first to know about our news, events, and exclusive offers, please sign up for our newsletter. You can opt out at any time by clicking unsubscribe on the newsletter.